Big Tent Consulting partners with mission-driven organizations to create breakthrough strategies and custom solutions that challenge the status quo and maximize human potential and possibility.
#diversity-inclusion-equity  |  #belonging  |  #humanness  |  #bravespace  |  #trust
Harness the Power of Human Complexity
Winning organizations thrive by creating workplaces where everyone can do their best work and feel deeply valued for their uniqueness. Big Tent Consulting helps our amazing clients improve work culture, team performance, leadership effectiveness, and organizational reputation.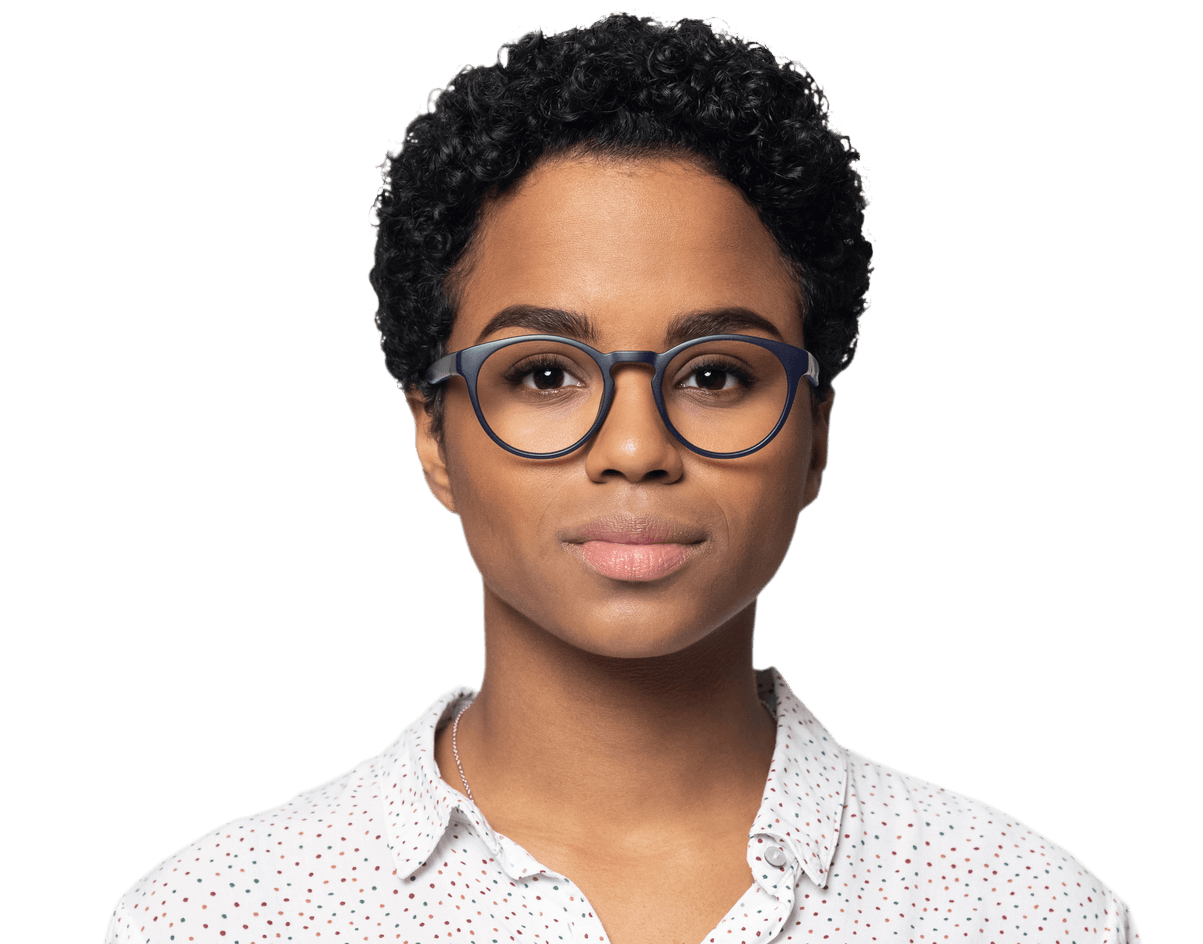 Deeply Personal. Truly Powerful.
We all need to be seen, heard and valued. The solution to your organizational challenge is not brought in from the outside. It's found within the leadership and the team. At Big Tent, our seasoned team know how to widen the lens, to listen, and to nurture change from within.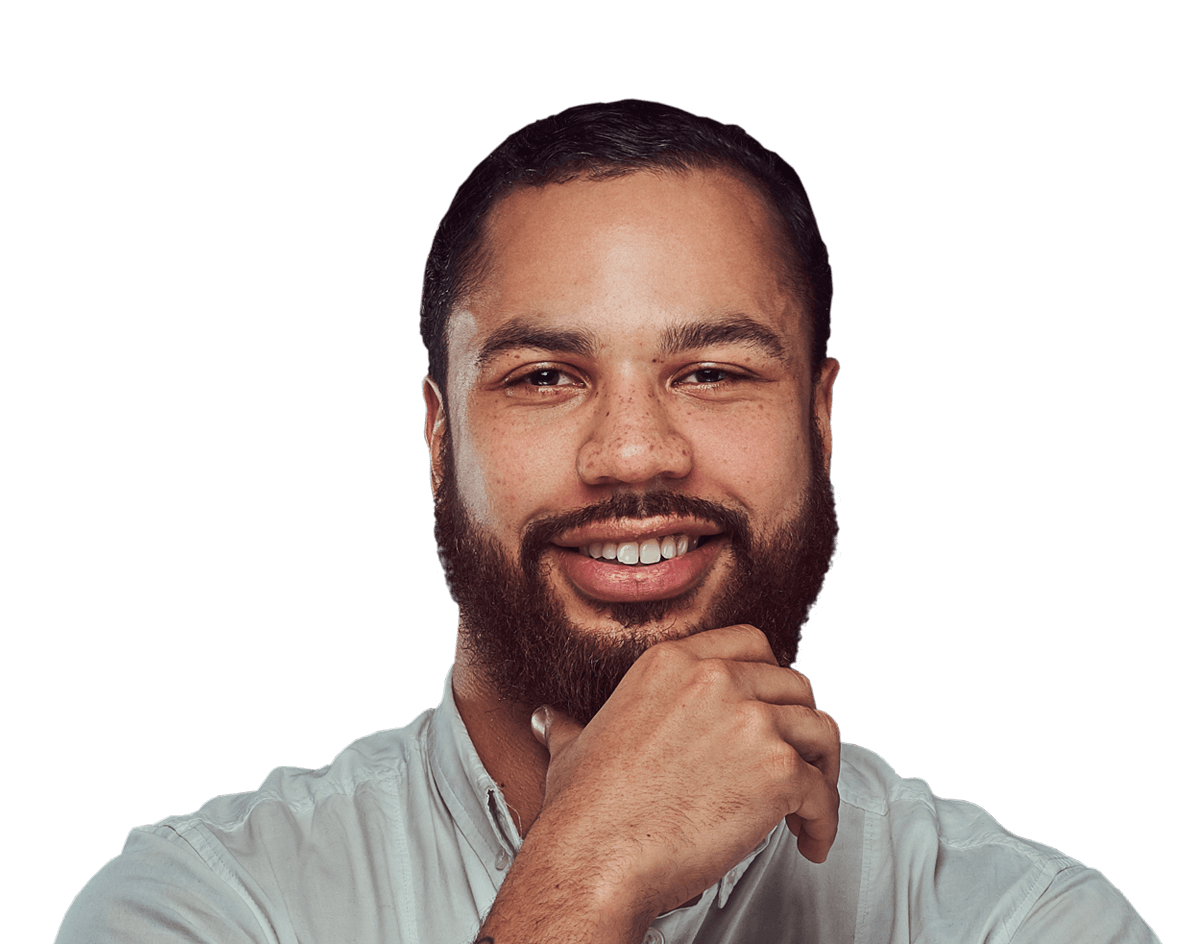 Organizations are seeking performance through equity inclusion, diversity and belonging. They're often challenged by exclusion, privilege, inauthenticity, virtue signaling, cancel culture, wokeness, microaggressions & triggers. Big Tent can drive success through brave and authentic process.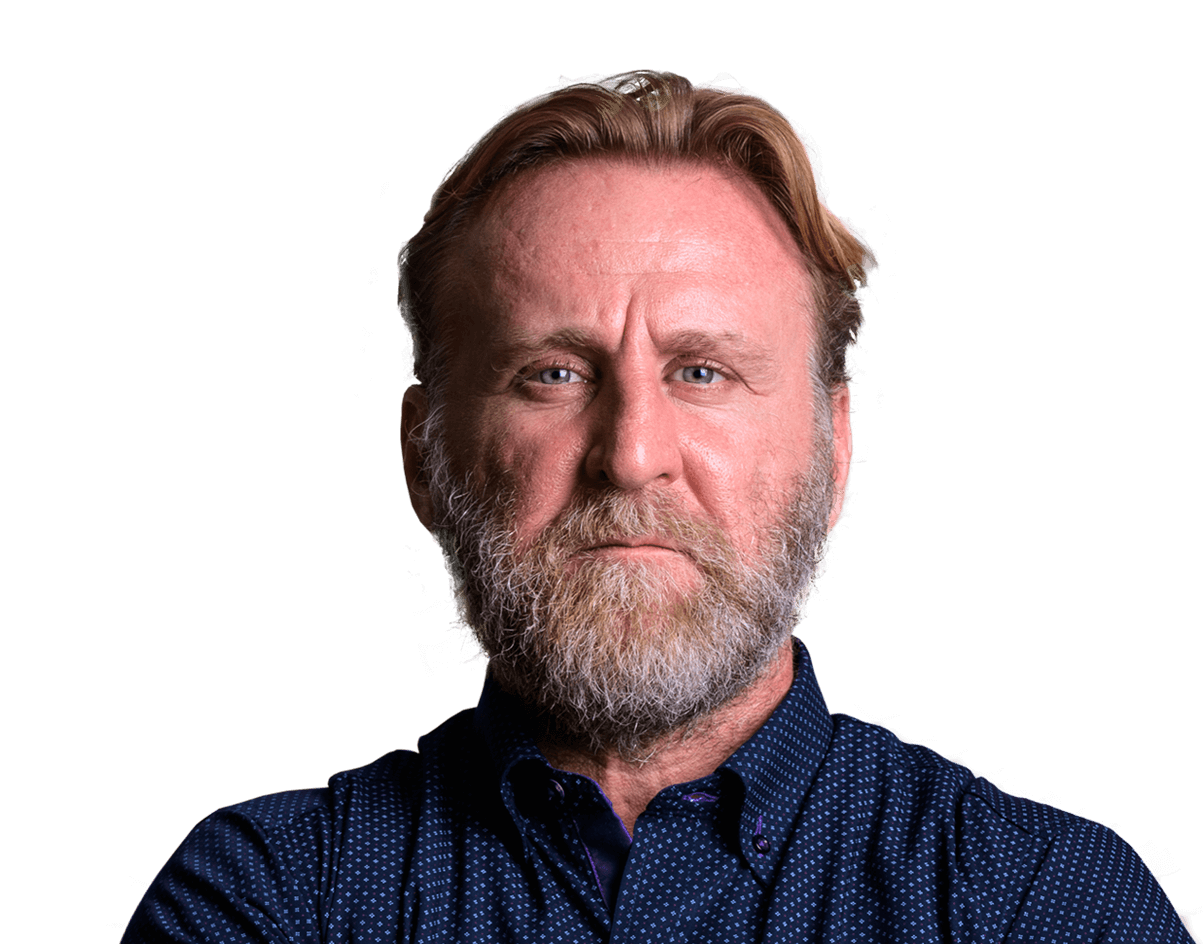 People Centered. Whole Hearted.
Being seen and heard is critical. People want multiple opportunities to succeed and grow -- to not only be invited to the party, but also asked to dance. DEI is people work that relies on building new relationships and deepening trust. It is rigorous and demanding. Big Tent's approach requires prioritizing the human side of work and reimagining "how things get done around here.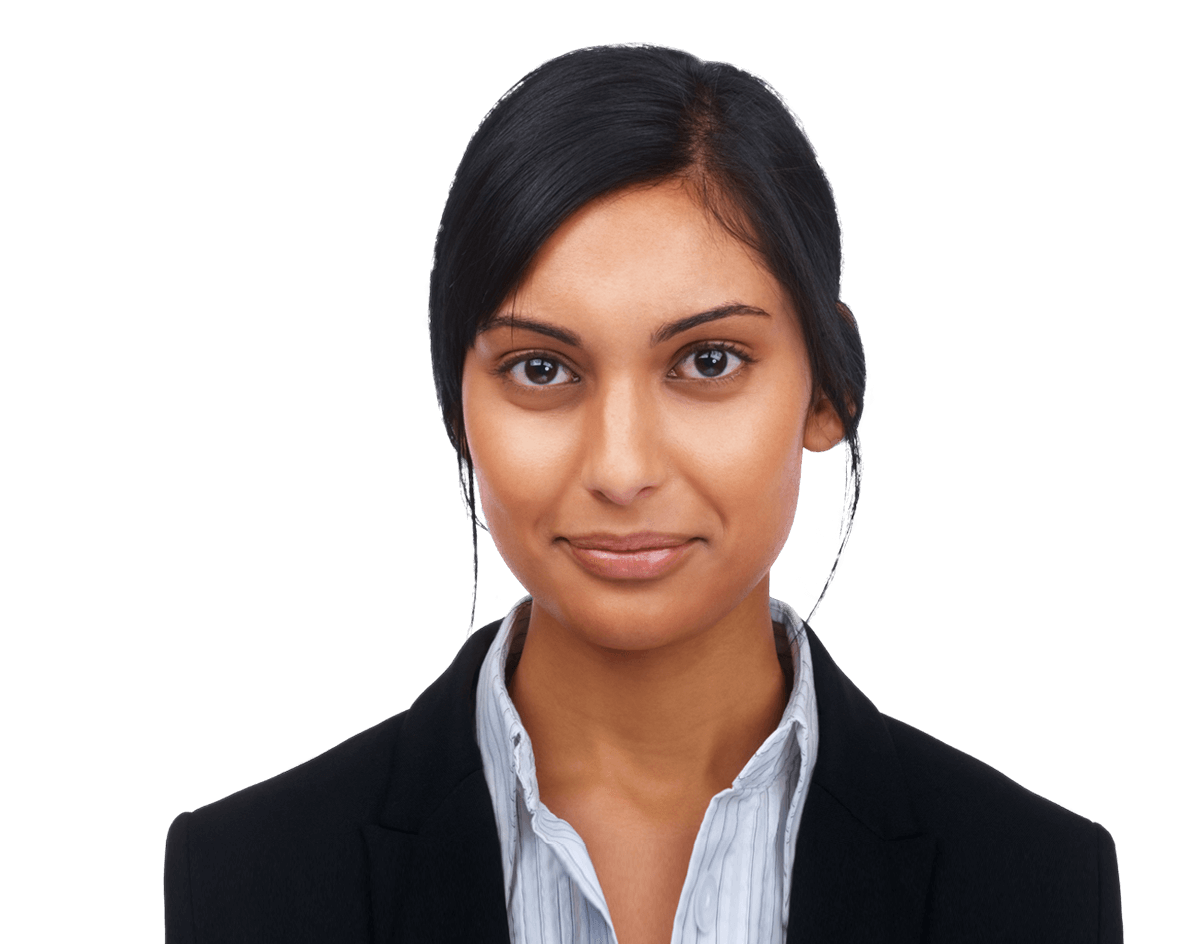 Transformation requires not only an emphasis on doing, but being. How are we with one another? How do we create systems and structures to help us see and value one other? Results matter. So does morale and culture. We focus on all your singular magnificent details while also creating the architecture of enterprise-level solutions.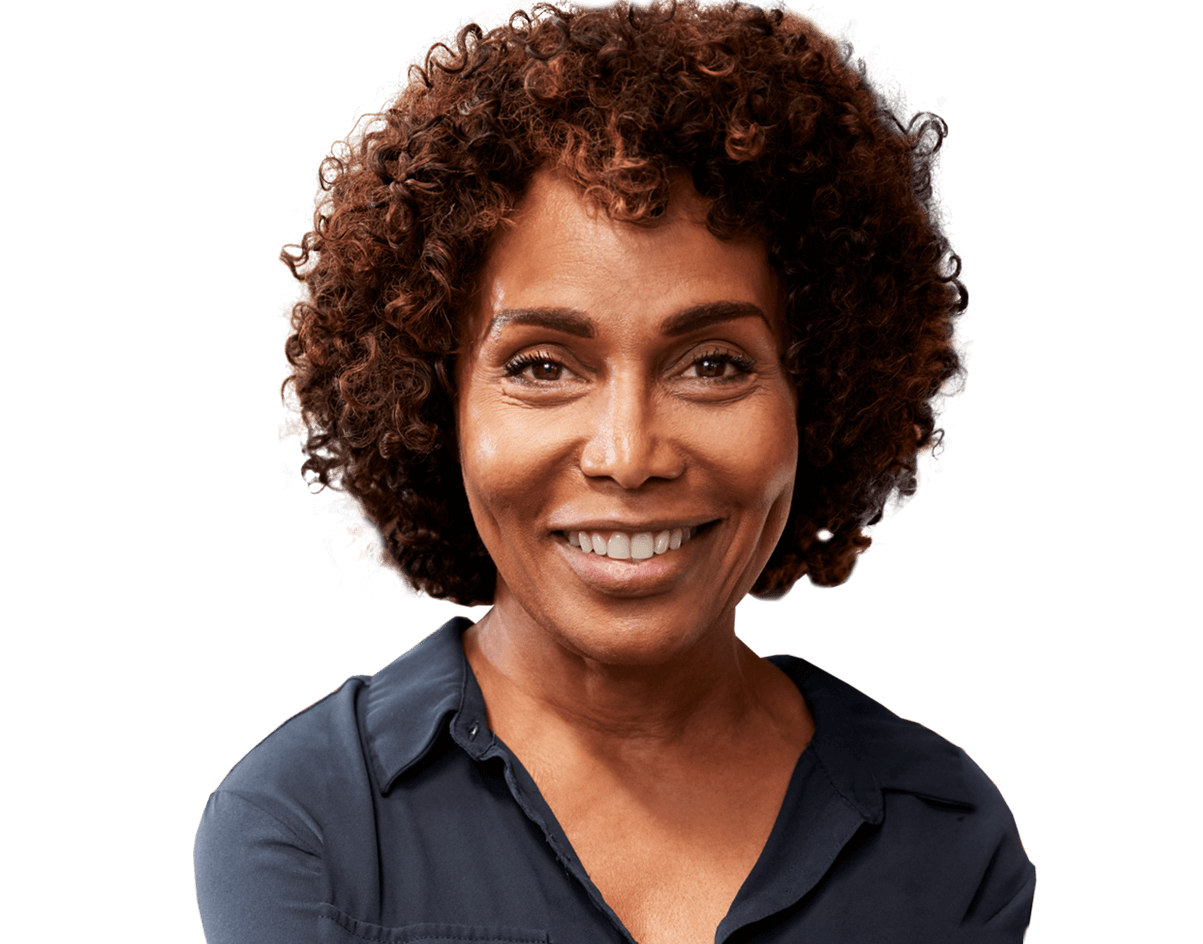 Change requires building new muscles, tolerating discomfort, navigating ambiguity, and unlearning outdated beliefs. From assessment to training, coaching to employee experiences, a distinguisher of our approach is how we work with leaders.
We provide the tools, language and structure to communicate with teams, set a tone, and sustain a challenging dialogue. Words create worlds.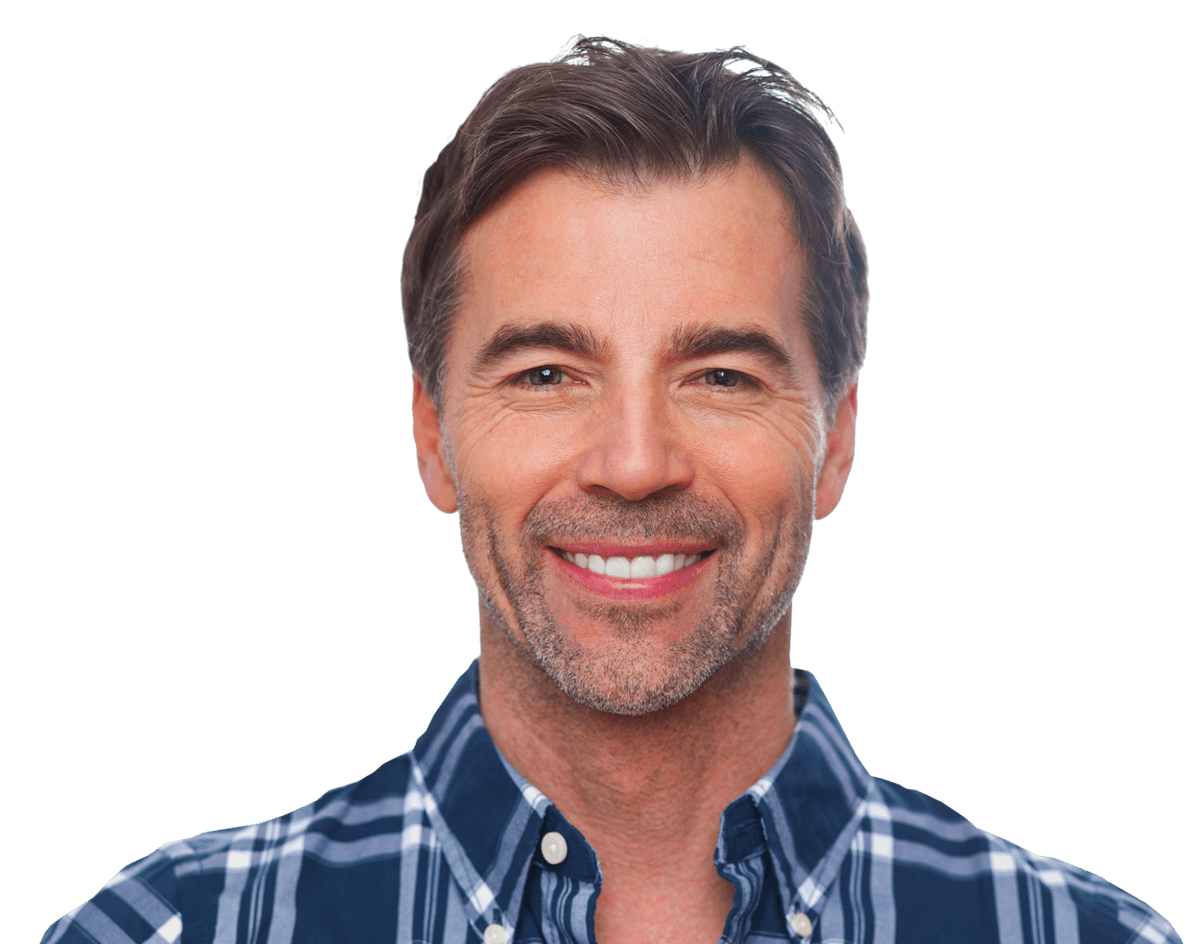 Building

Trust and Inclusion

in a Distributed Work Environment
With evolving and expanding new work arrangements come beliefs, judgments, and invisible bias about performance, productivity, and presence. All work systems are impacted including hiring, performance review, supervision, feedback, collaboration and building trust. Let Big Tent help you harness the power of inclusion in exclusively online and distributed workspaces.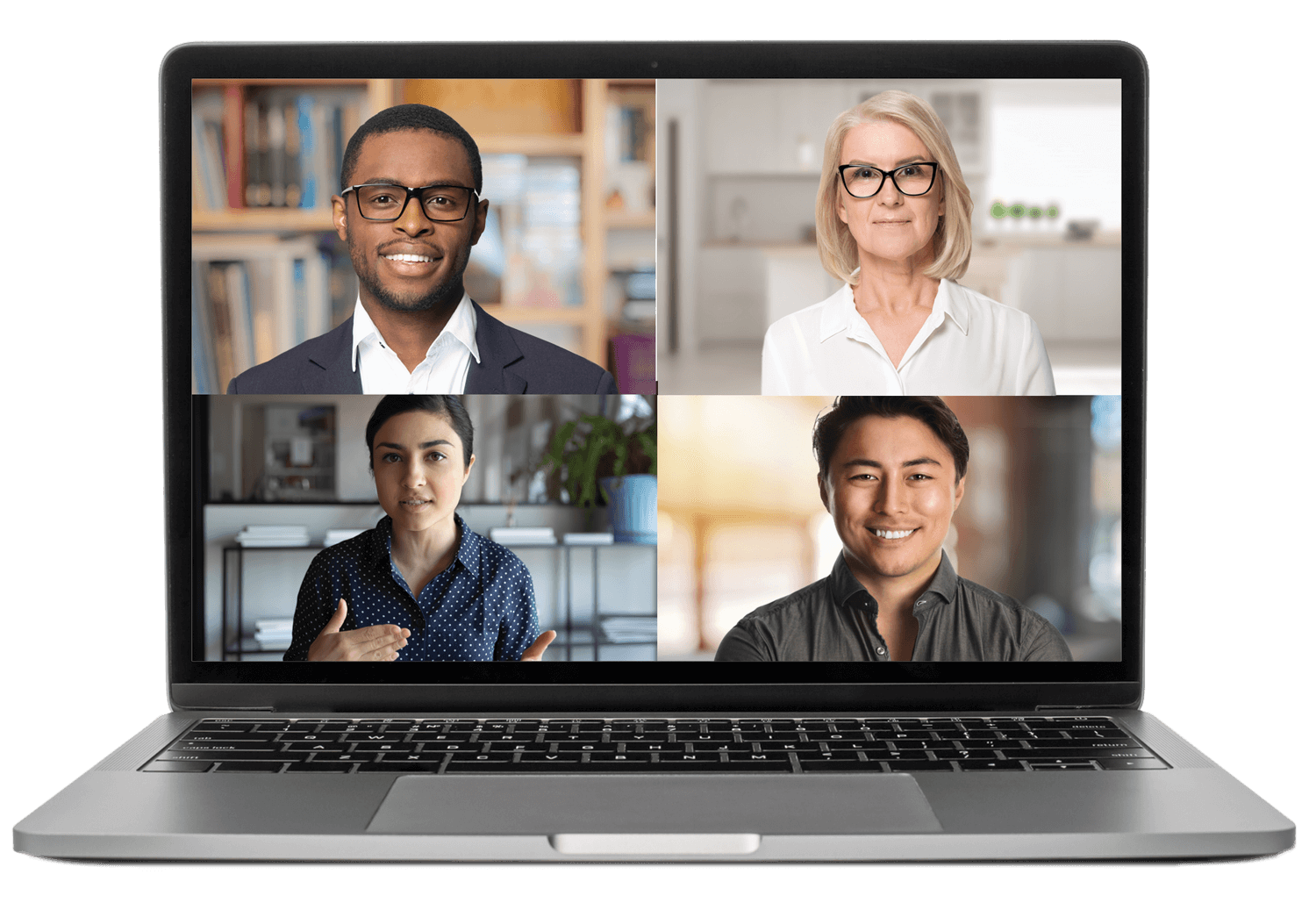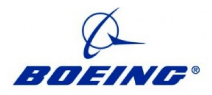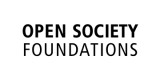 Your challenges are unique. We get to know clients through organizational engagement and listening strategies, provoking different perspectives, aligning with culture and understanding the "secret sauce"

Big Tent has on the ground, deep industry experience developing and implementing strategic plans and change management programs that resonate with leaders and teams and stand the test of time.
Learning Design, Trust & Community Building Experiences, Workshops & Retreats
DEI Strategic Planning, Goal Setting & Implementation Support
Internal Communications, Stakeholder Engagement & Key Messages
Cross-organizational Working Groups & DEI Council Creation
Culture Change & DEI Integration
DEI Organizational Assessment
Data Gathering, Focus Groups & Pulse Surveys
DEI Policy, Structure & System Implementation
Leadership Strategies & Executive Coaching
"Amazing presentation!!!
Your session on Hidden Bias was the highlight of the conference for me."
Jennifer Marie Mogus
Vice President for the Maryland Recreation and Parks Association
Big Tent Consulting have been fantastic partners
Big Tent Consulting have been fantastic partners throughout our IDEA journey from training to strategy to leadership engagement. Thank you for your ongoing support.
Heather Coles
Co-Director, Organizational Health, NCARB
The sessions were extremely valuable for us.
Our organization utilized Howie and a colleague to lead us through two sessions of DEI training.The sessions were extremely valuable for us. Howie is very bright and thoughtful, and his experience in the field was obvious. He provided our group with insights and examples that helped us uncover unconscious biases and consider ways for our organization to advance DEI goals in a manner consistent with our business mission.
Jeffrey G. Weil
Board Chair, Hawk Mountain Sanctuary
It was so much better than expected
The City of Rockville selected Big Tent Consulting to help us with DEI training. They did an excellent job. Several participants were moved to tears. It was so much better than expected, many participants want to attend again. Not the same old recycled and tired content, but focused and fresh. Our staff is substantially benefitting from this important work.
John Brown
Human Resources, City of Rockville (MD)